The latest newsletter is out now!
Author: Daniel Hoskin Date Posted:5 March 2015


Subscribe today and keep up to date.
Our latest newsletter has just been sent to our mailing list members. If you would like to receive regular updates about our products and services as well as valuable audio DIY tips and project ideas, subscribe to our mailing list today by entering your email at the bottom of our homepage.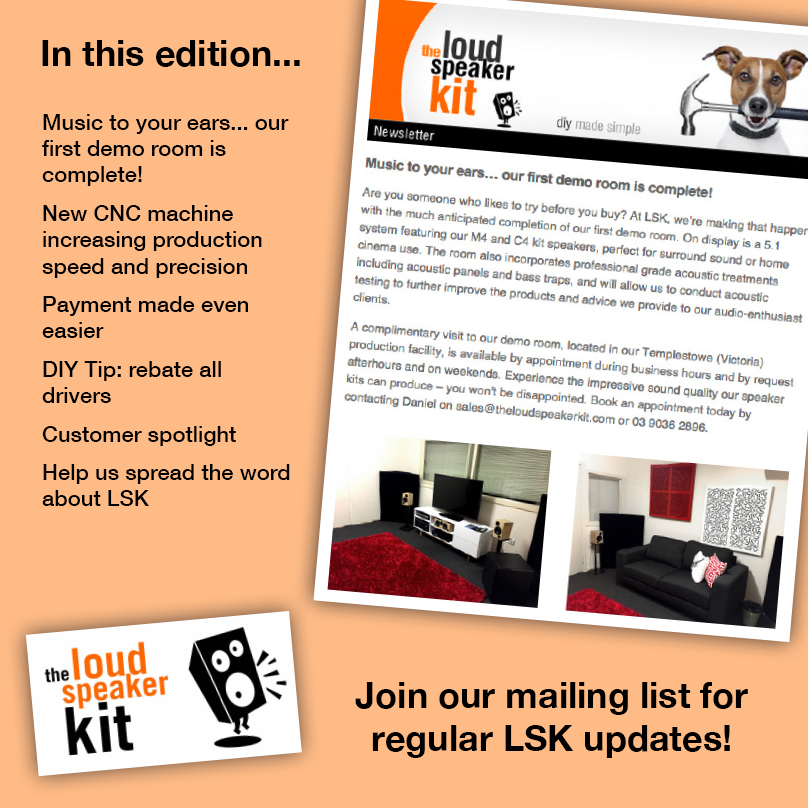 ---
Leave a comment