Introducing our new blog... DIY audio secrets
Author: Sarah Date Posted:20 May 2015


We've just released our new blog - DIY audio secrets!
Whether you're about to delve into the exciting world of DIY audio for the first time or you're a seasoned speaker build master, watch this space because we will be posting regular articles with technical advice and information, tips and tricks, build and finishing guides, interesting build projects, anecdotes and encouragement. Check out our first post, "Why DIY? 5 reasons to build your own speakers" and stay tuned for our next post on cabinet finishing.
If you have a topic suggestion or DIY audio question, send it through to [email protected] and we'll consider it for future blog posts.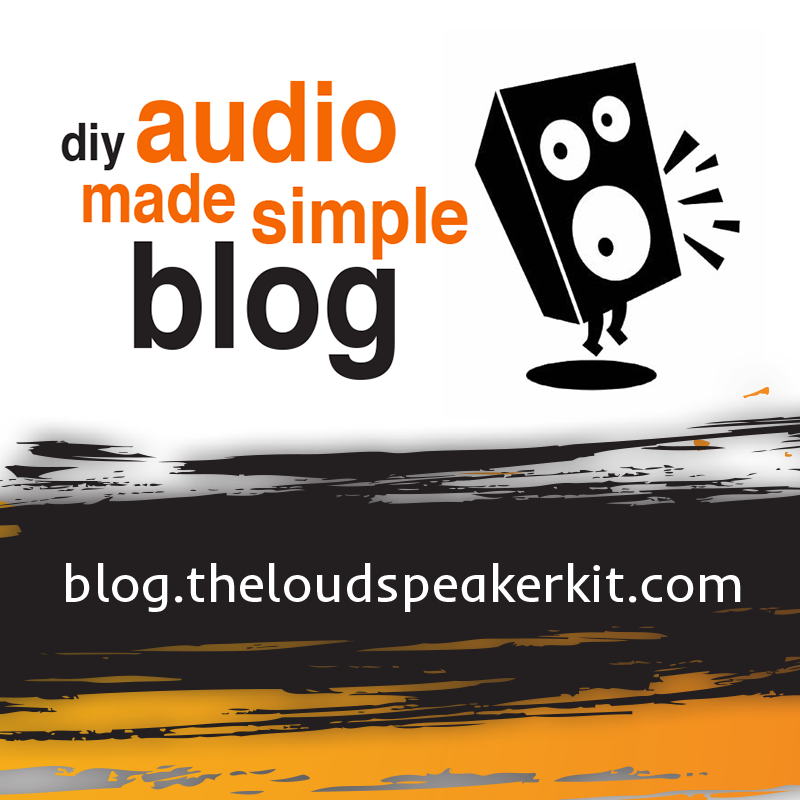 ---
Leave a comment