Dayton Audio at CES 2015 in Las Vegas
Author: Daniel Hoskin Date Posted:14 January 2015


A showcase of Dayton's product range
SGR Audio have just been at The International Consumer Electronics Show (International CES) between January the 6th and January the 9th. Whilst there they saw the Dayton Audio section and sent us back some snaps. Check them out below: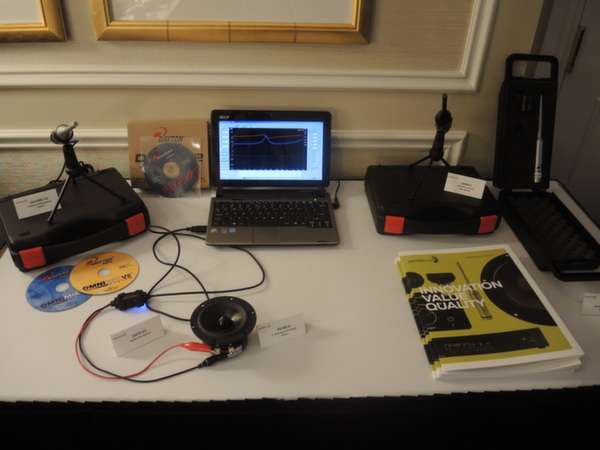 Here's a laptop setup with a couple of the Dayton testing mics and the incredibly popular DATS testing system.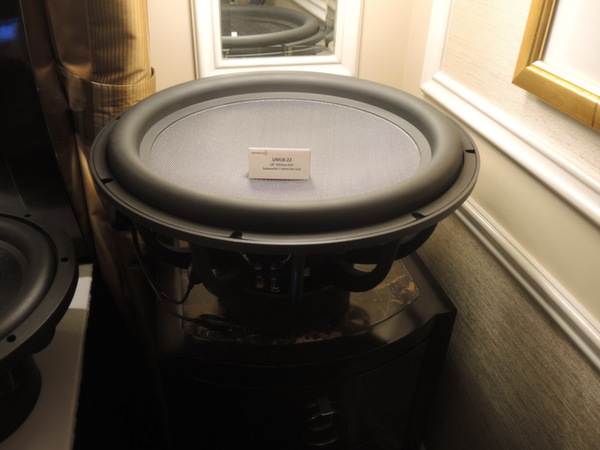 The massive Ultimax 18" Subwoofer, the Ultimax series is by farour most popular range of Subwoofers.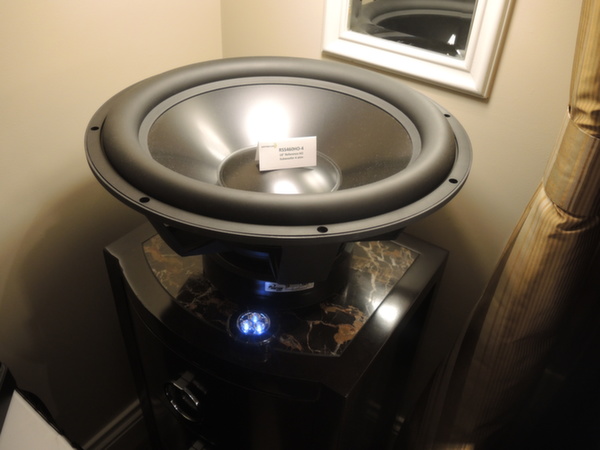 Another monster 18" Subwoofer, this time it's from the Reference series.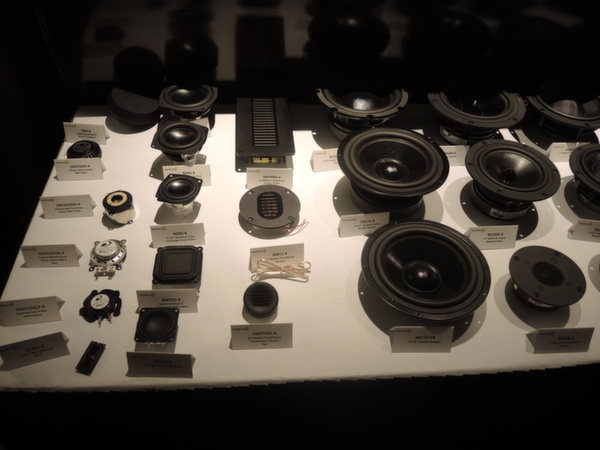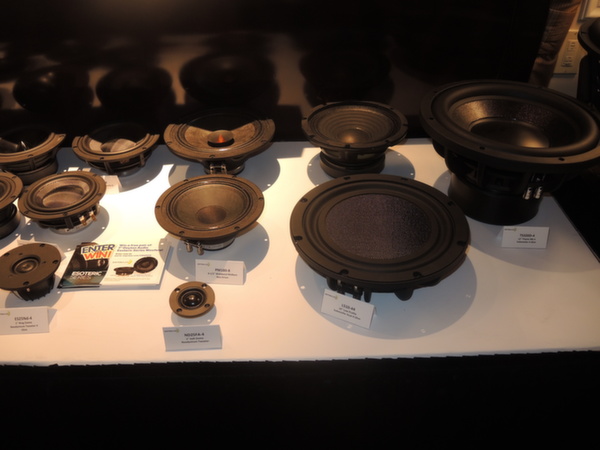 A couple shots showing of the wide range of drivers that Dayton make, from tiny little exciters to low profile subwoofers. All of these are available from the LSK store.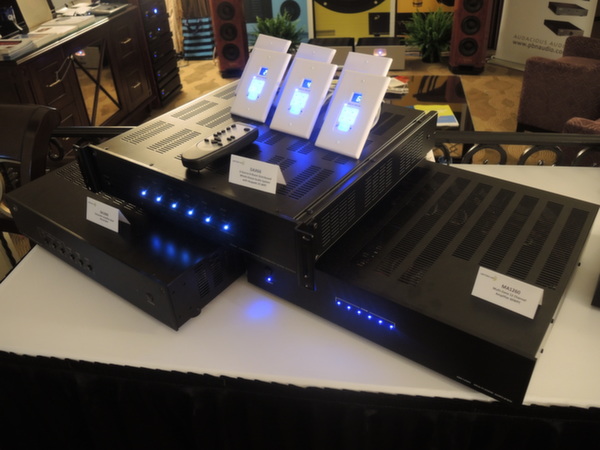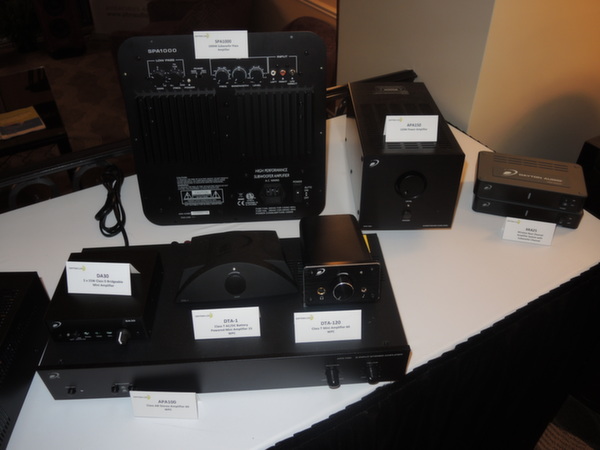 A couple of shots showcasing the Dayton range of Amplifiers, including the popular DTA-1 and DTA-120 T-class amps and the massive SPA1000 subwoofer plate amp. Not to mention the multi-zone amplfiers for filling an entire house with sound.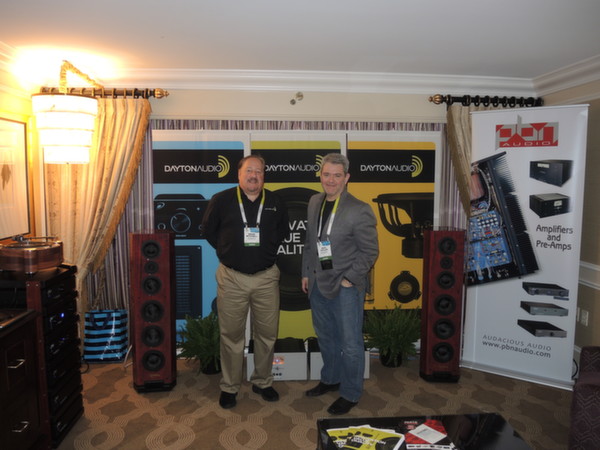 On the left is Brian Mitchell, Sales Manager at Dayton Audio. On the right is Richard Taylor, Director of Marketing.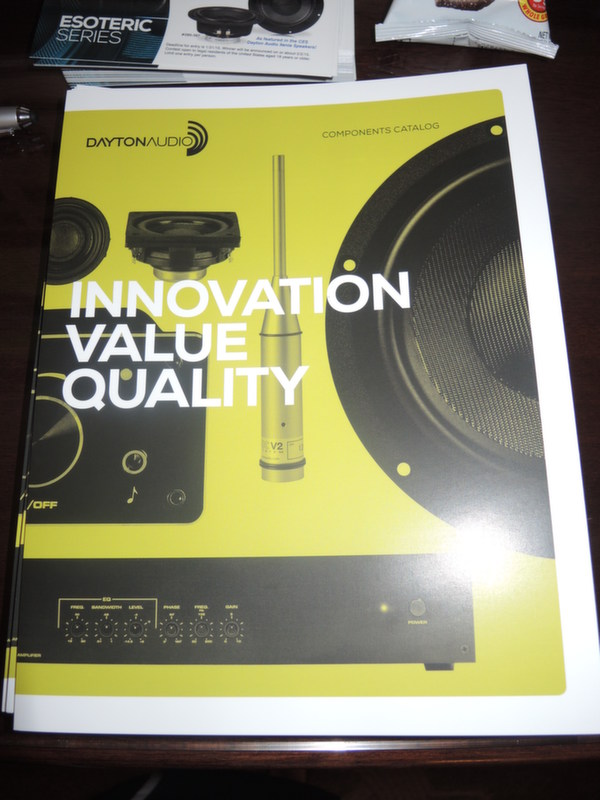 One of the new Dayton pamphlets.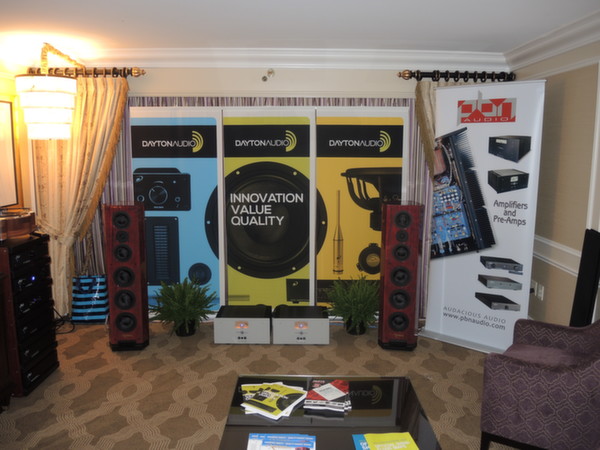 The Dayton Audio room at CES 2015.
---
Leave a comment