New Years newsletter and specials!
Author: Daniel Hoskin Date Posted:6 January 2015


New LSK kit range & M3 pre-orders have started!
The new LSK range is here!
Due for release in early 2015


In early 2015 we will be expanding our updated range of DIY speaker kits. First will be a brand new floorstanding kit, the F4! It has the same 4" drivers as our extremely popular M4 Mk2 and C4 kits.

Next will be the M6, C6 and F6 speakers, all of which will be based on the old LSK range but with huge improvements across the board. Like the M4 Mk2 and C4, we're using our own drivers and using high quality crossover components. Once again Stuart Graeme Ralston of SGR Audio will be designing the crossovers and cabinets for the range. The M6, C6 and F6 will be the best speakers LSK has ever made.
Keep an eye on the website in the coming weeks for more information and pre-orders.
Introducing the new
M3

mini speaker kit.

For those on a tight budget or just looking to try their hands at a DIY project for the first time, we have a new kit just for you! The M3 mini speaker kit is a compact full-range speaker, perfect for use as a desktop PC speaker.

Pre-order the M3 at a special price!

Check out the M3 Bundle! Everything you need to start making noise.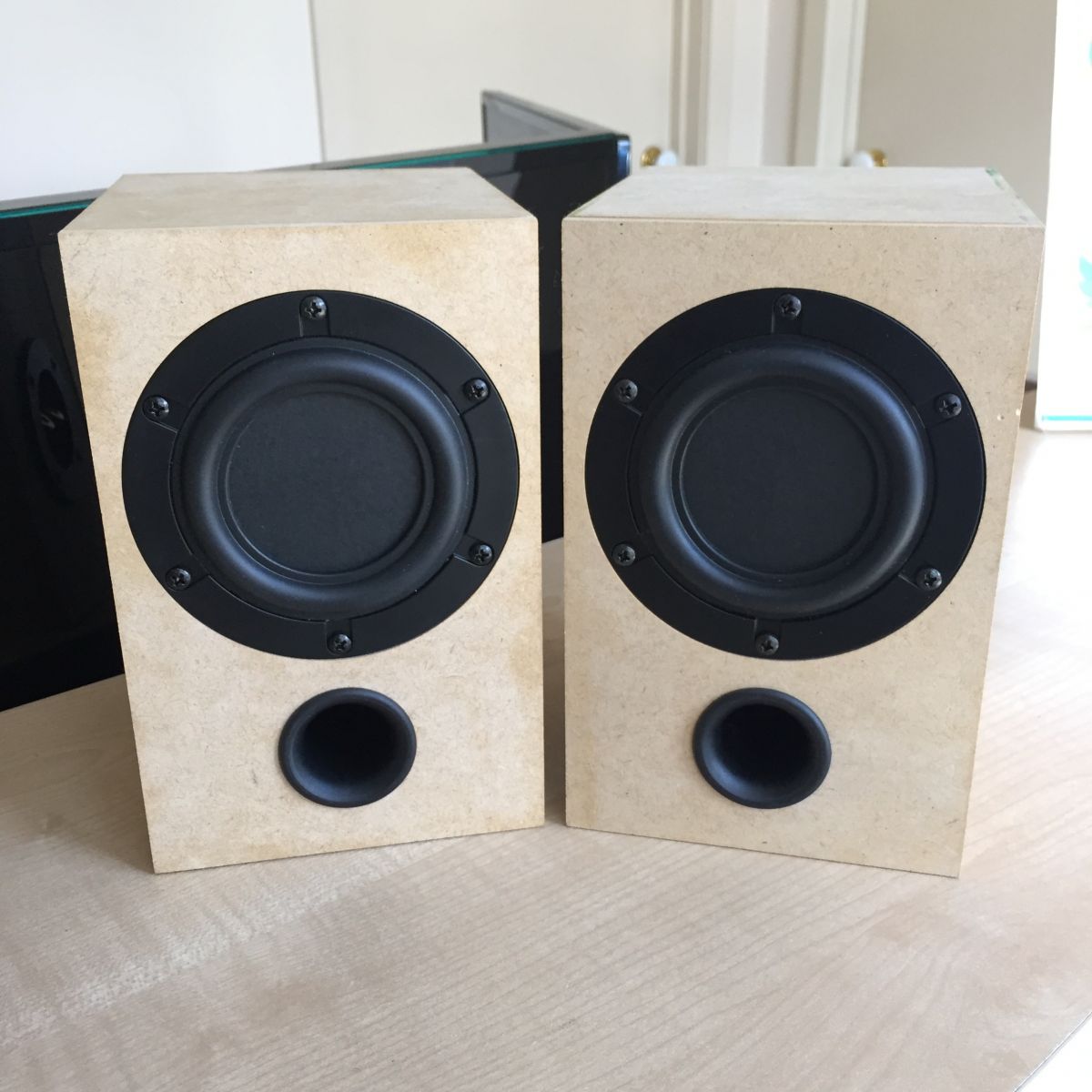 New Years Eve Specials!
Thanks for your support in 2014
2014 has been a huge year for us, and 2015 is going to be even bigger!
---
Leave a comment